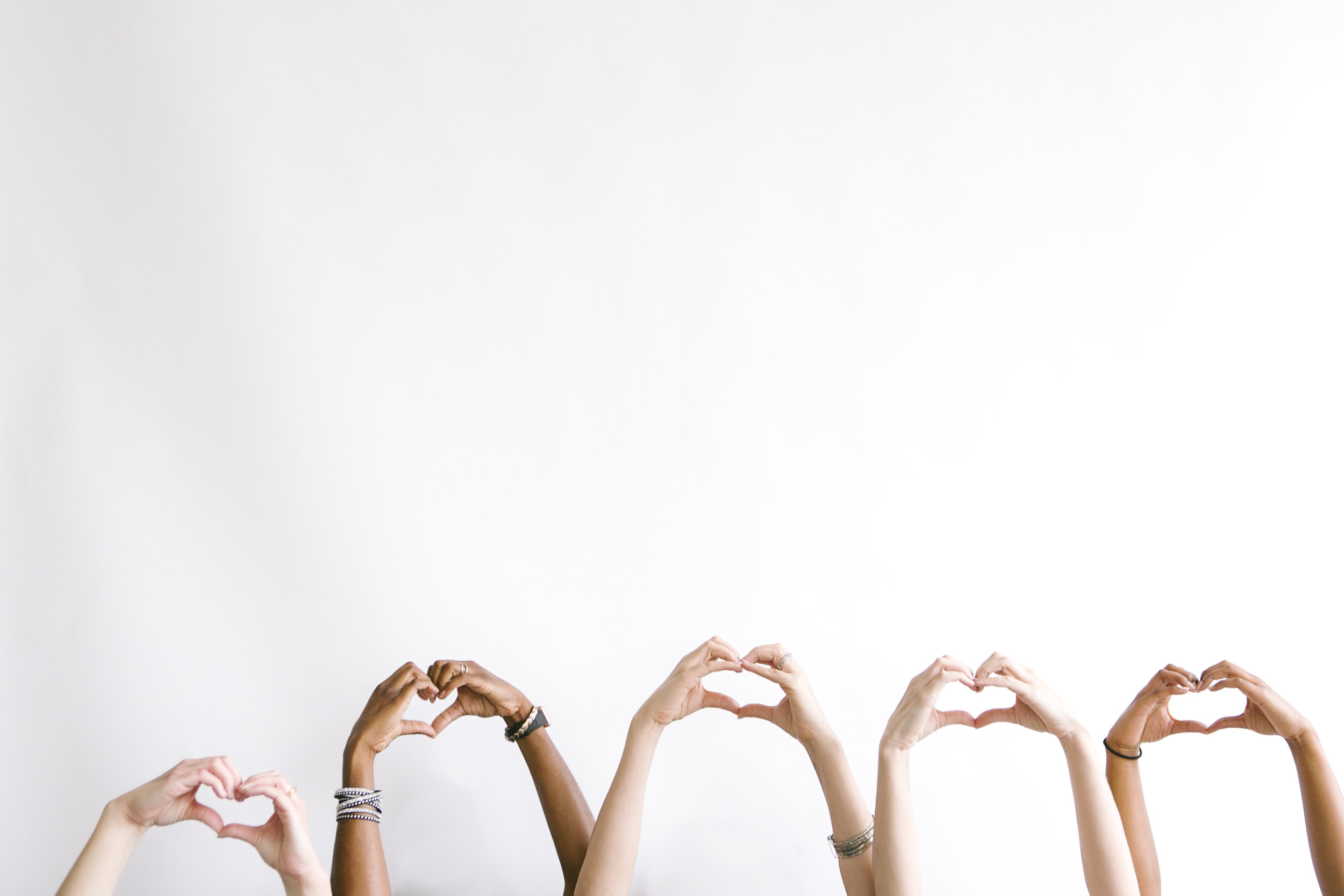 MEDICAL INTUITIVE - HYPNOTHERAPY - GUIDED MEDITATION - INFRARED SAUNA- DETOX SPECIALIST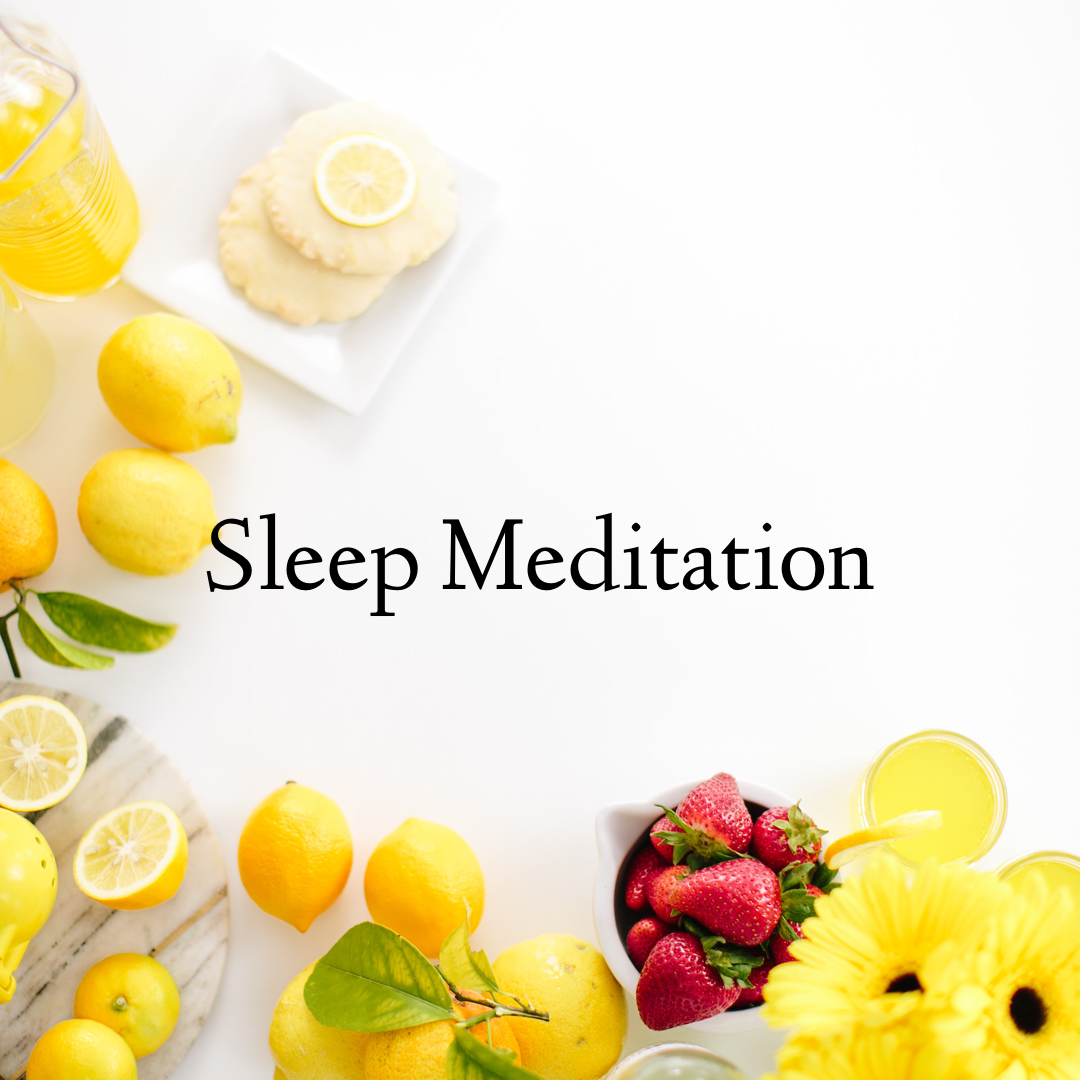 Wow! I can't believe this is free - it's so incredibly valuable!
Receive our FREE detox ebook along with a FREE sleep meditation by signing up today!
Are you going through transition? Feeling out of balance? Having a difficult time making decisions? Needing support? Here at Holistic Waters, we understand and we have the perfect package for you!
Join us on Instagram for daily inspirational posts:
Holistic Waters was established in August 2004 by Cori Roberts (that's me). Originally I opened Holistic Waters to connect with adults and have something of my own a few hours a week while my kids were at school. During the first year of business, I was hit hard with depression and anxiety. I went to many different doctors who each said that I was in perfect health, but I knew different. With extensive research I discovered I had adrenal fatigue, leaky gut and thyroid issues and began to heal my life through diet, detox and meditation. 14 years later (2018) I went to SWIHA and graduated with a certification in Hypnotherapy. Hypnotherapy has added a tremendous amount of depth to each clients experience. Each of my clients receive a medical intuitive reading with the goal to find the root to your digestive issues. Sometimes it is caused by the physical body, but often it is caused by many different emotions stored in the gut. As we dive into deeper core issues, the level of healing clients are able to experience is unique for everyone, but my goal as a therapist is to generate many aha moments. If you are looking for a detox that focuses on the physical, mental and spiritual, then I am your gal! Are you ready to take your health to the next level?